Our Technologies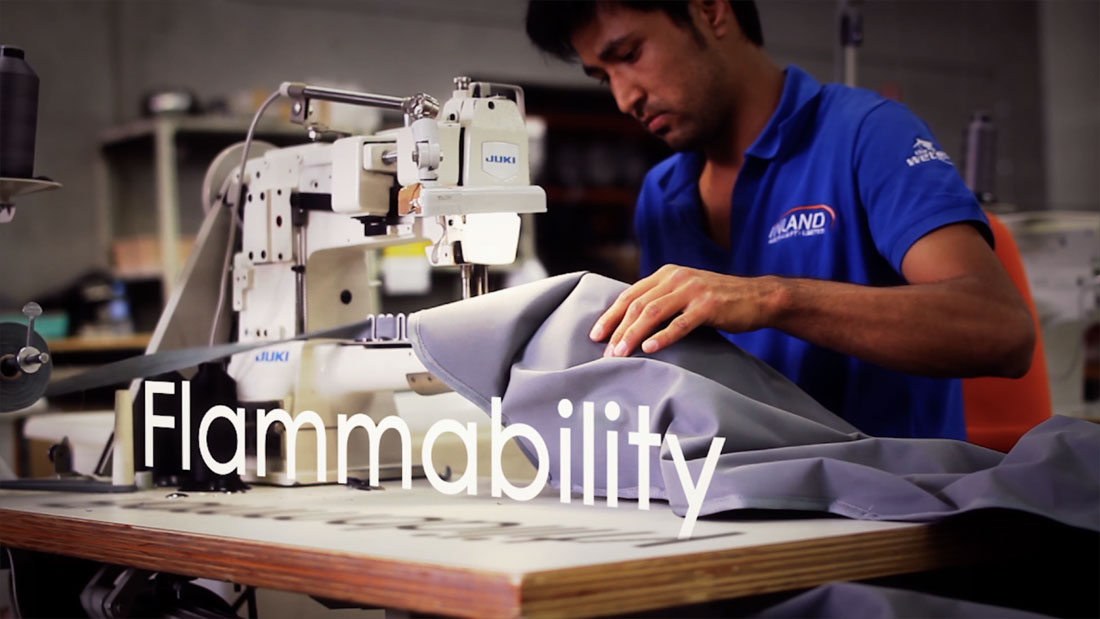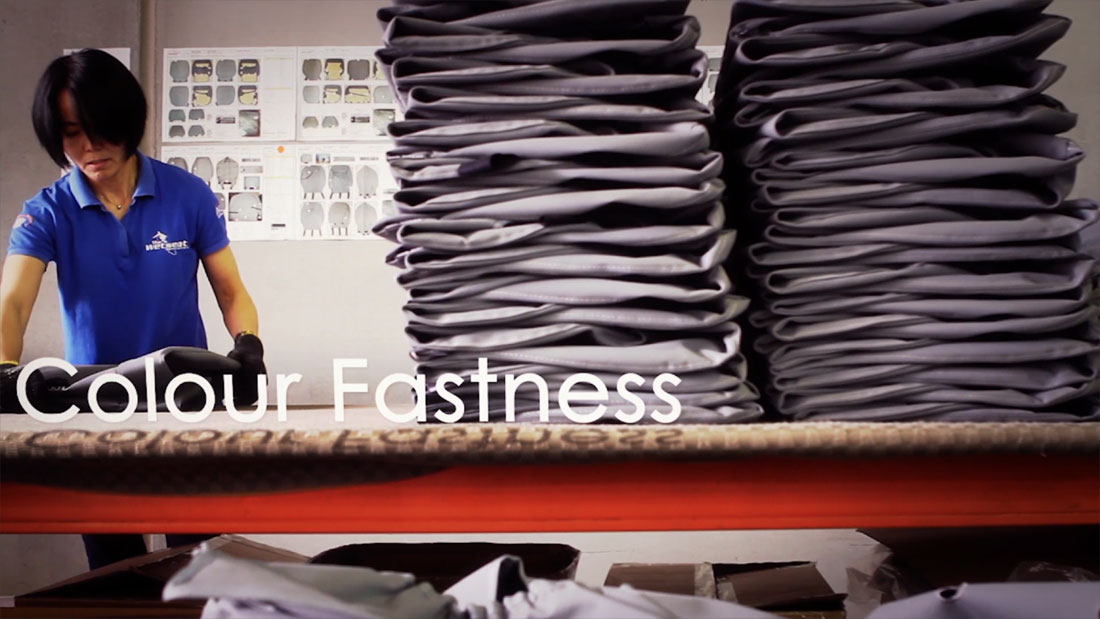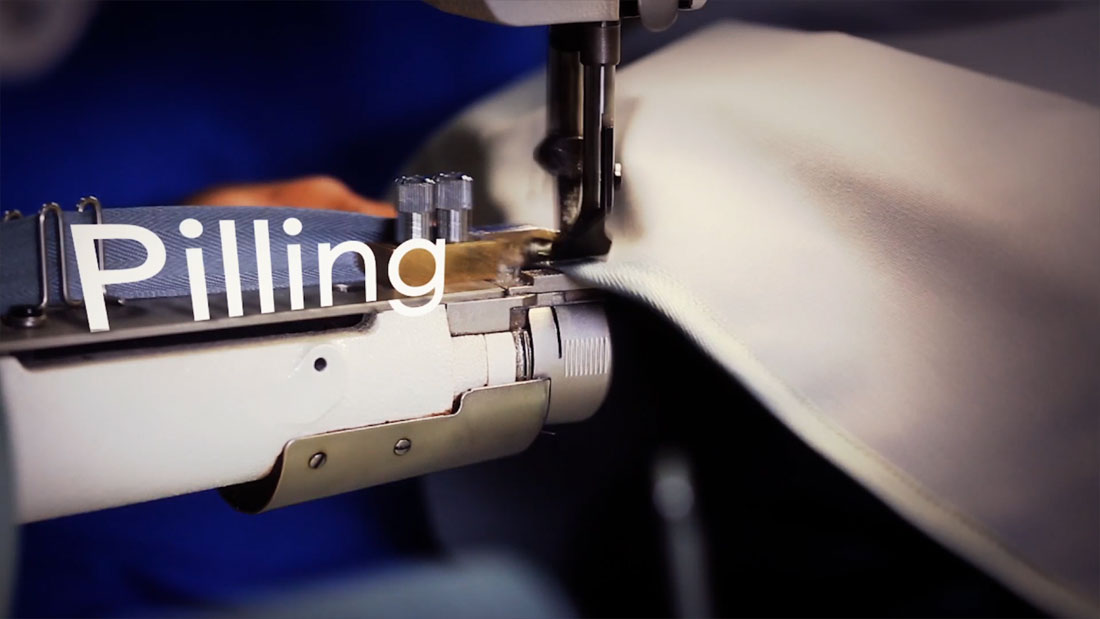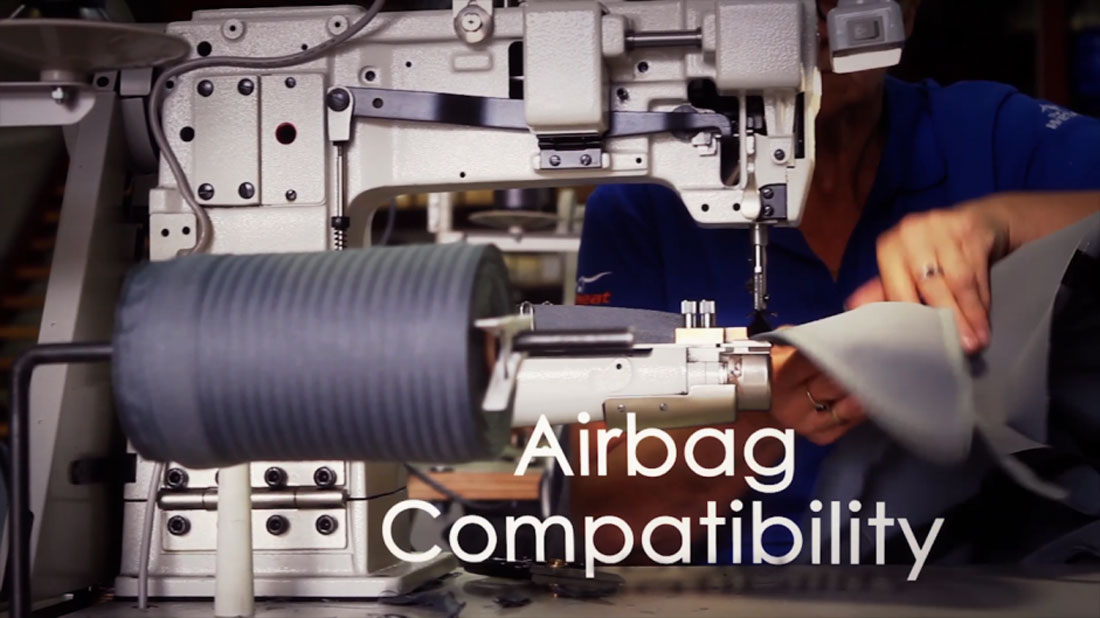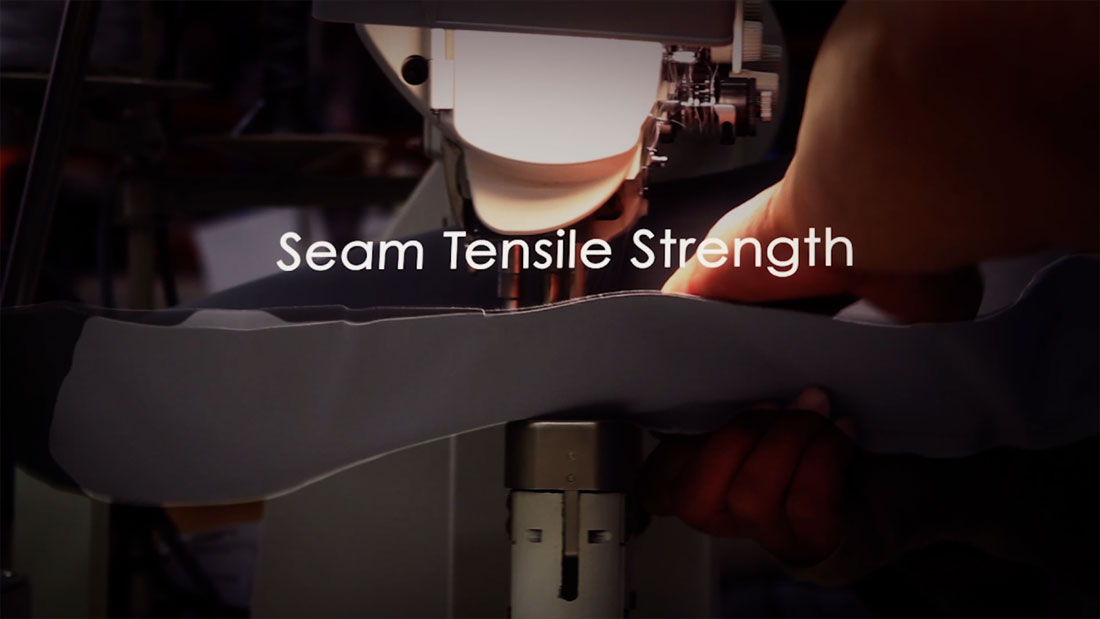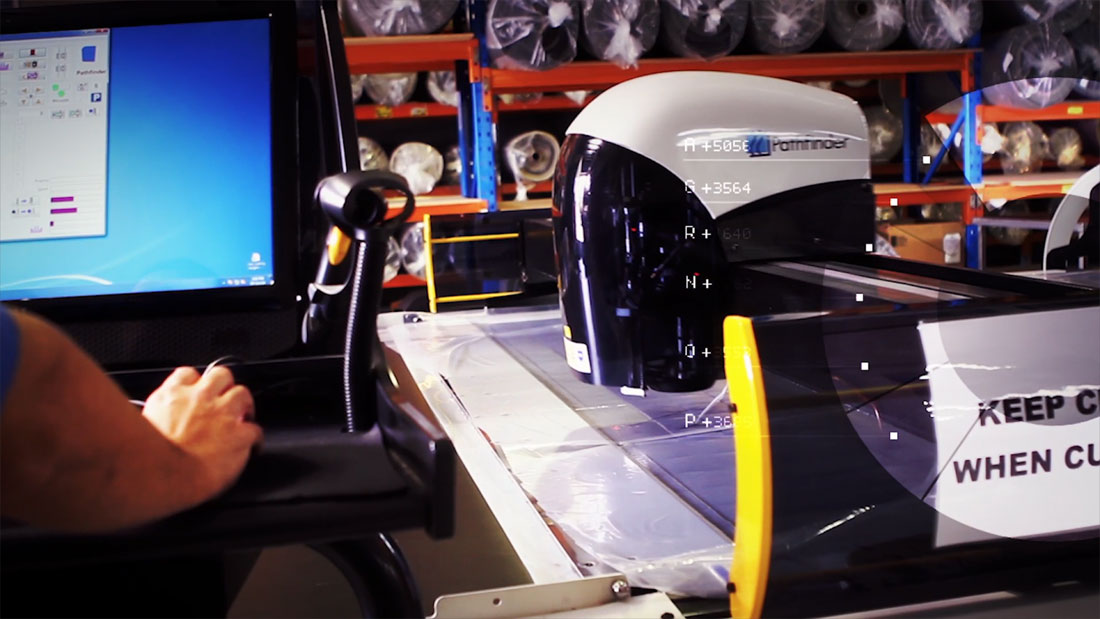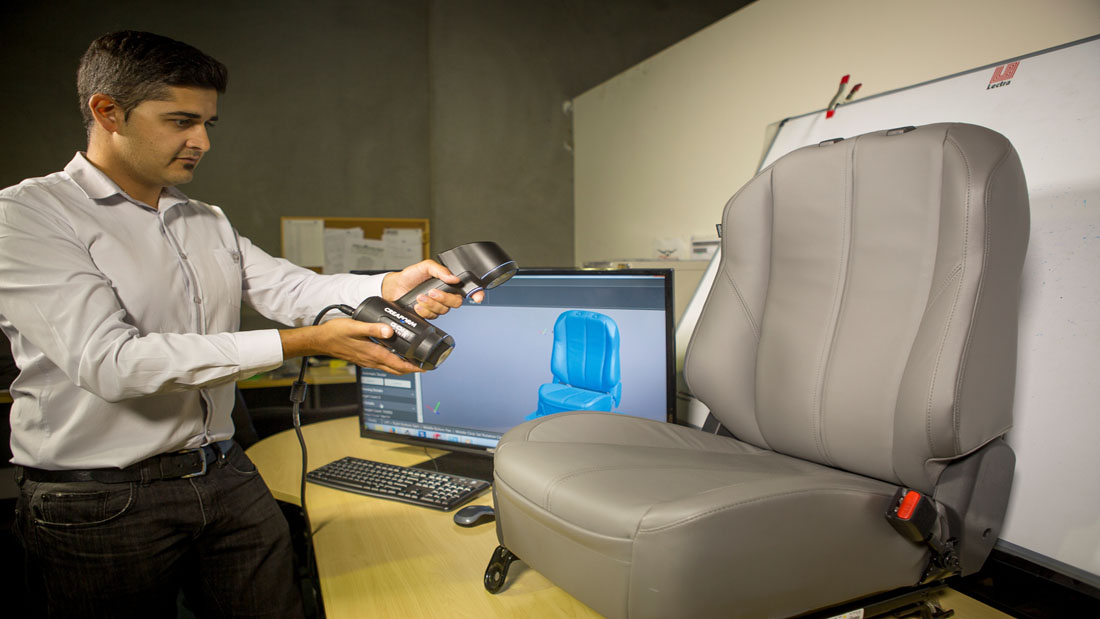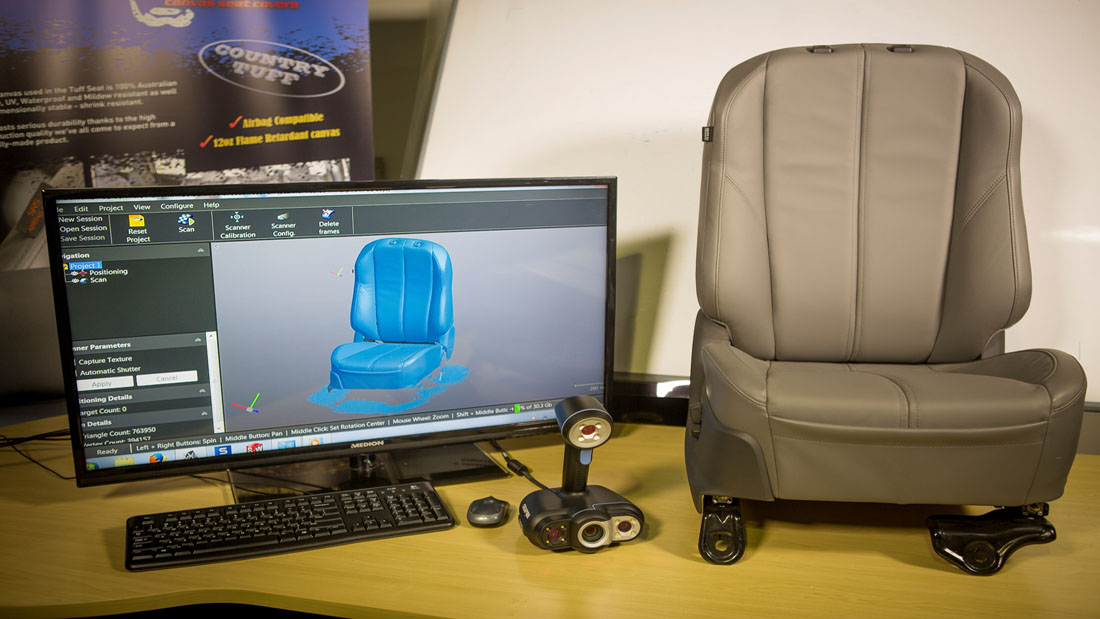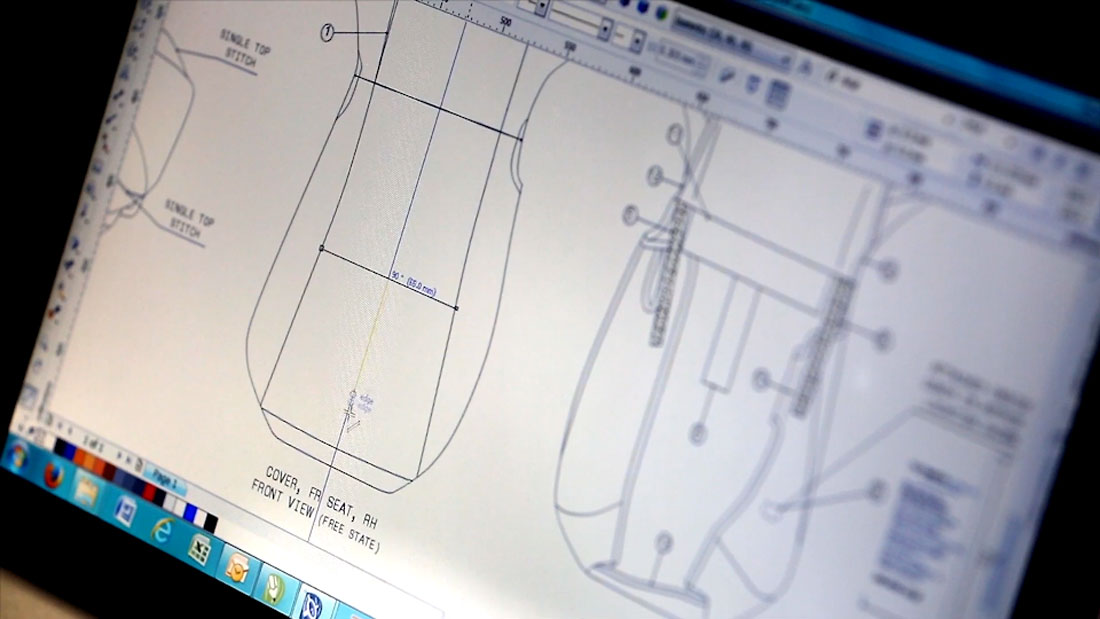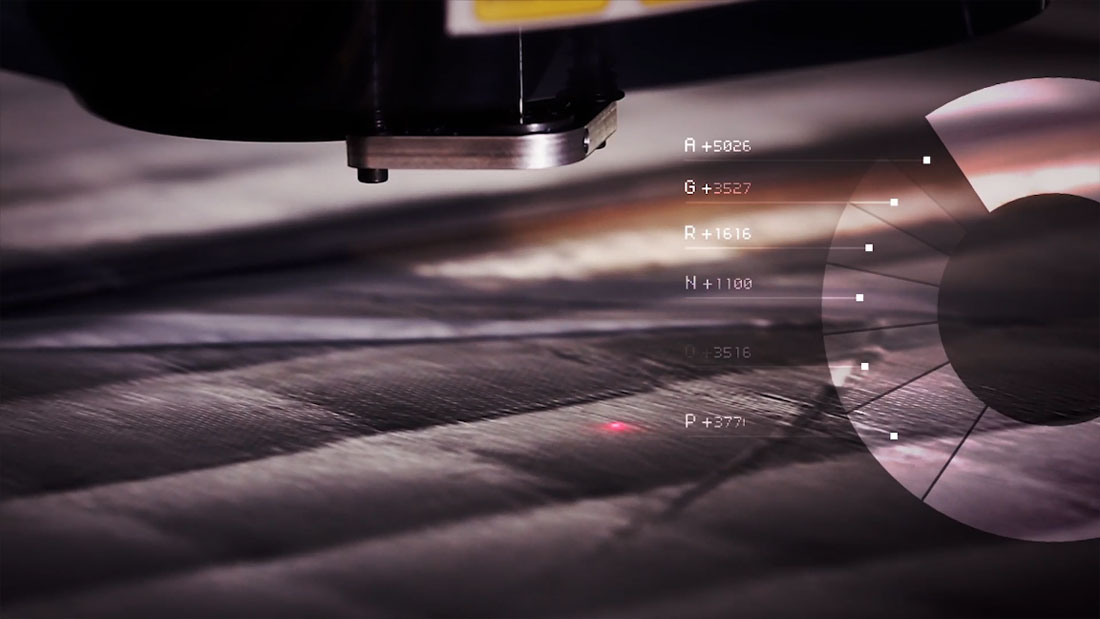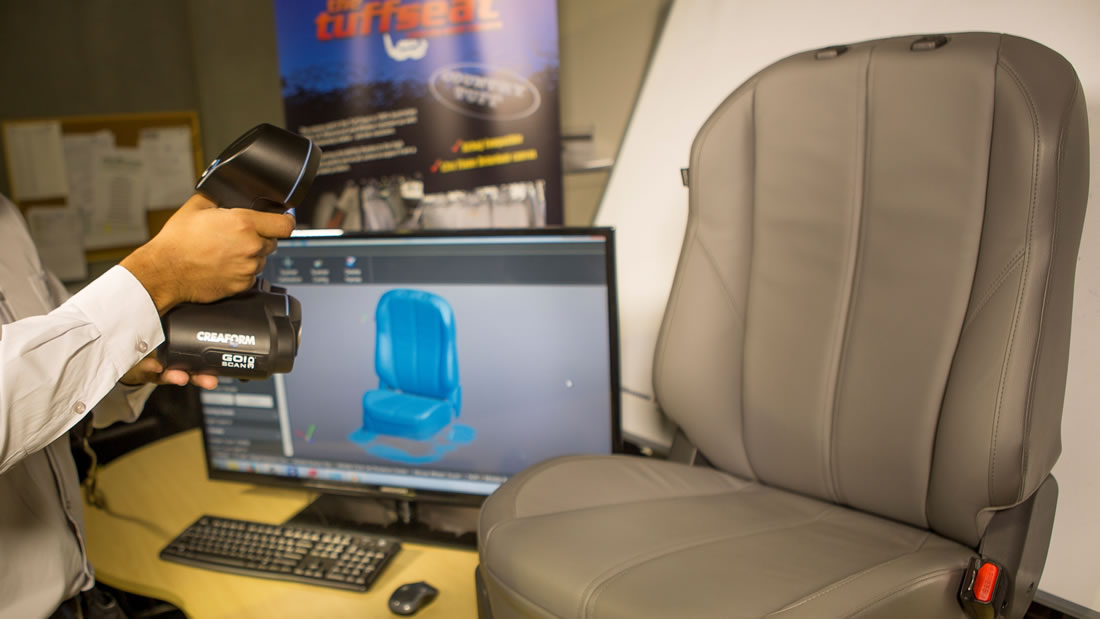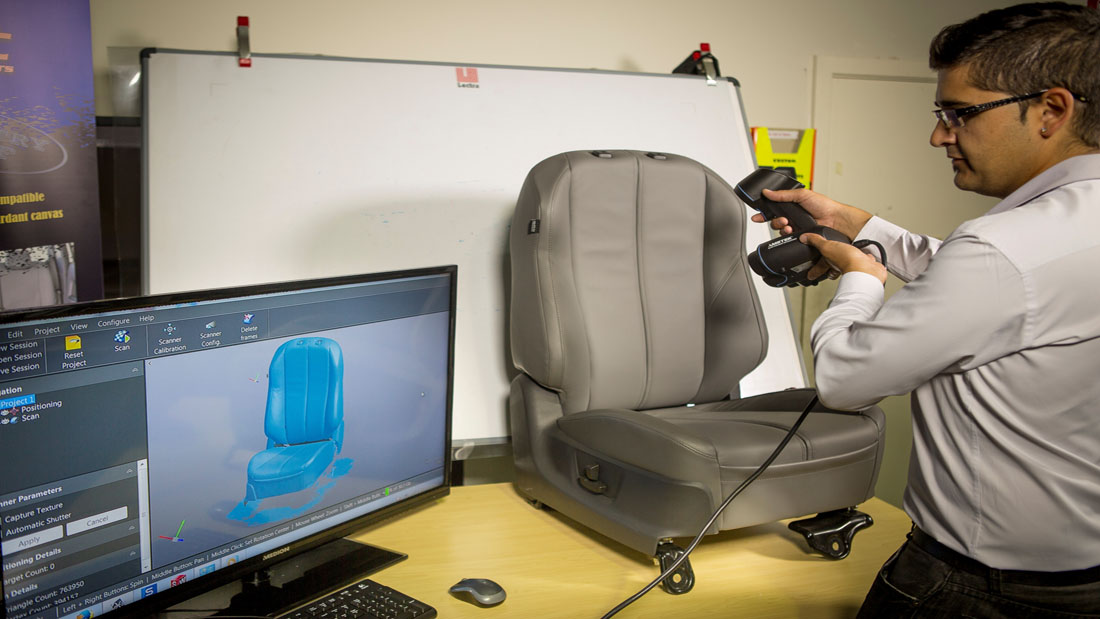 Inland Australia is at the forefront of innovative design and technology with over 20 years of field experience to some of Australia's biggest vehicle manufacturers, bringing you the best possible designs in vehicle seat coverings.
As a supplier of Genuine Accessory seat covers to Toyota and GM Holden, all of our raw materials must adhere to stringent global automotive test standards. Some of the testing completed include tearing, tensile and elongation to ensure the strength and durability is to the highest standard and to be able to withstand all use variations. We also place emphasis on the environmental exposure that our covers will endure, ensuring resistance to UV, water, colour fastness in various conditions such as washing, light (at high temperatures) and ageing. The safety performance of all textiles is paramount, all textiles used in the production of an Inland Australia seat cover must be Fire Retardant and pass various Substances of Concern tests to ensure we are providing you with the safest materials available. A 5 Star Safety rating is what all vehicle manufacturers strive to achieve, as more vehicles are equipped with Side Seat Airbags as standard the need for compliant seat covers is essential. Inland Australia's experience in developing airbag compatible seat covers extends over 15 years, we were the first Australian manufacturer to complete a Side Seat Airbag test through an accredited Australian laboratory.
With the latest advancement in 3D Scanning technology, Inland is able to gain a complete and reliable replica of a seat and transform it in to a 3D CAD model within an accuracy of just 0.1mm. Access to tools such as FEA are also available so we are able to further optimise the mesh to improve the quality of our model, giving us a solid platform to accurately create our patterns. By using Solidworks 3D CAD Modeller, we can clone the seats original panelling from our optimised scan, enabling us to produce panels of precision and ensure an uncompromised fit for all
our tailored covers.
With our 3D to 2D Flattening software, we can create multiple networks of panels and designate how they are sewn together. We also have the capability to determine the distribution of any stresses on the sewn seams based on the material properties and threads used. By doing so it allows us to determine the strength of each individual seam and manipulate the panels to create our seat cover design before we even begin any prototyping.
When it's time for production, our Australian made Automatic Cutting Machine provides accurate cut panels to which our dedicated sewing machinists will then piece together using a variety of industrial sewing machinery. Quality systems are in place on the workshop floor to ensure all of our products pass all quality checks throughout the whole production line. With all our manufacturing done on site in our Sydney factory, we can control the work that we do to ensure you are getting the best fitting and highest quality covers available today.
Trust the manufacturer with a pedigree and the drive for continuous improvement.